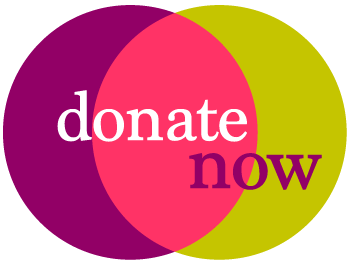 To donate to our Pandemic Response Fund via cheque or credit card, please contact us at:

info@burlingtonfoundation.org

or

905 639-0744 ext. 2
Granting Through Our Covid-19 Pandemic Response Fund
Thanks to the generosity of our caring donors and partners, through four phases of our Pandemic Response Fund granting, we have granted over $453,000 to 62 local charities providing vital support to our most vulnerable community members.
Today, with the third wave of Covid-19 striking our community and driving incredible demand for emergency relief, never has the support of community been more important than right now. Please considering giving what you can – 100% of your gift supports our charities working locally.
To donate to our Pandemic Response Fund please contact us at: info@burlingtonfoundation.org or 905 639-0744 ext. 2

Sincere Thanks to our Supporters
On March 31, we launched our Pandemic Response Fund with financial resources brought forward by the Foundation and a generous $25,000 gift from Pioneer Energy, for a commitment of $100,000. On April 19, the Paletta family announced a major gift commitment to our Pandemic Response Fund of $250,000. Subsequently, through a number of generous gifts from fundholders and donors, we added additional funds for a balance of over $453,000 (balance before grants distributed). These funds have been supporting community-based response efforts and today, as we've been learning more about the impact on our community, we're further supporting the efforts of our charitable partners so they can continue with their important mission-based work.
Our heartfelt thanks to several local donors as well as the following Burlington Foundation fundholders for their generous gifts to our response fund: The Paletta Family, Pioneer Energy, Randy & Denise Reeve Family Fund, Milne Family Foundation Fund, Pieczonka Family Foundation Fund, Dalton Timmis Group Fund, LKH Spirit Fund, BDO Burlington Community Fund, and the Ralph and Susan Sgro Family Fund.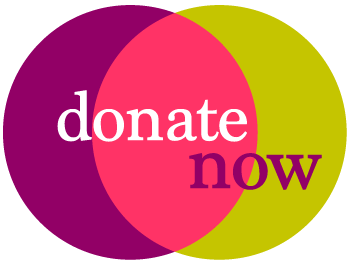 To donate to our Pandemic Response Fund via cheque or credit card, please contact us at:

info@burlingtonfoundation.org

or

905 639-0744 ext. 2
Announcements & In the News
April 12, 2020 – Click to hear Burlington Foundation's President and CEO Colleen Mulholland speak with CHML's Ted Michaels, updating community on critical challenges local charities are experiencing, need for emergency support and help for agencies through our Pandemic Response Fund.