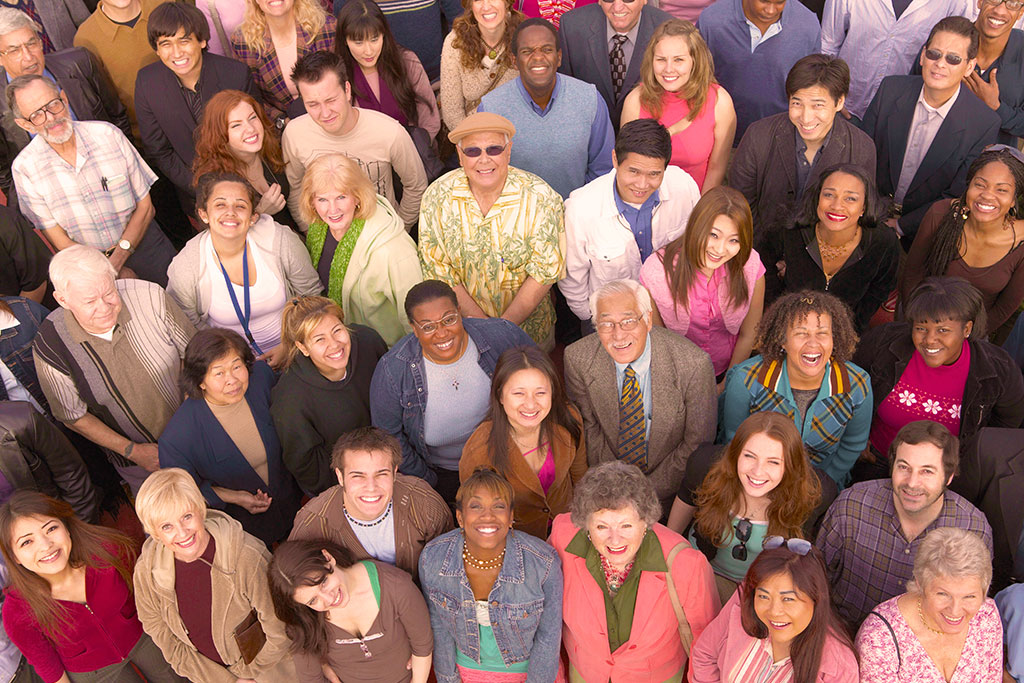 How to give
brilliantly

to your community
How to give
brilliantly

to your community
It simply takes caring for your community to become a spirited philanthropist. Everyone can make a difference in so many ways by sharing your time, talent, and financial gifts in support of opportunities and community needs that you are most passionate about.
Individual & Family Giving
It's surprisingly easy to establish a legacy endowment fund. We work with you to find what works best for you. You can establish a fund which focuses on areas of greatest importance to you, or you can give to one like the Community Fund which will use your gift where it's most needed in our community.
Change Makers Giving Program
Legacy. Commitment. Passion. Discover our family of Change Makers and learn how together, we aspire to grow and build – and through that, grant millions more to people in need right here in our community.
Agency Giving
We have helped many charities to establish agency funds; so they can focus on what they do best, while we administer their endowments for them.
Burlington Community Fund Giving
The Burlington Community Fund invests donations from individuals and corporations. The income from these investments supports local charities, while the capital remains untouched… meaning that your gift can keep giving for years to come.
Burlington Community Foundation Impact Fund Giving
This is our endowment fund that supports Burlington Foundation operations.
Like any other charitable organization Burlington Foundation requires funds to operate. And the Burlington Community Foundation Impact Fund is specifically designated as an endowed operating fund for us.
We use the income from this fund to support our operating costs; introduce innovative new programs; and continue supporting current initiatives. This fund helps to strengthen the Foundation and put us in a better position to address the most pressing needs and help the most vulnerable members of our community.

Professional Advisors
As you provide strategic advice and service to your many clients, when appropriate, we ask that you also consider the many ways your clients can gift through Burlington Foundation that will have lasting impact on our community.