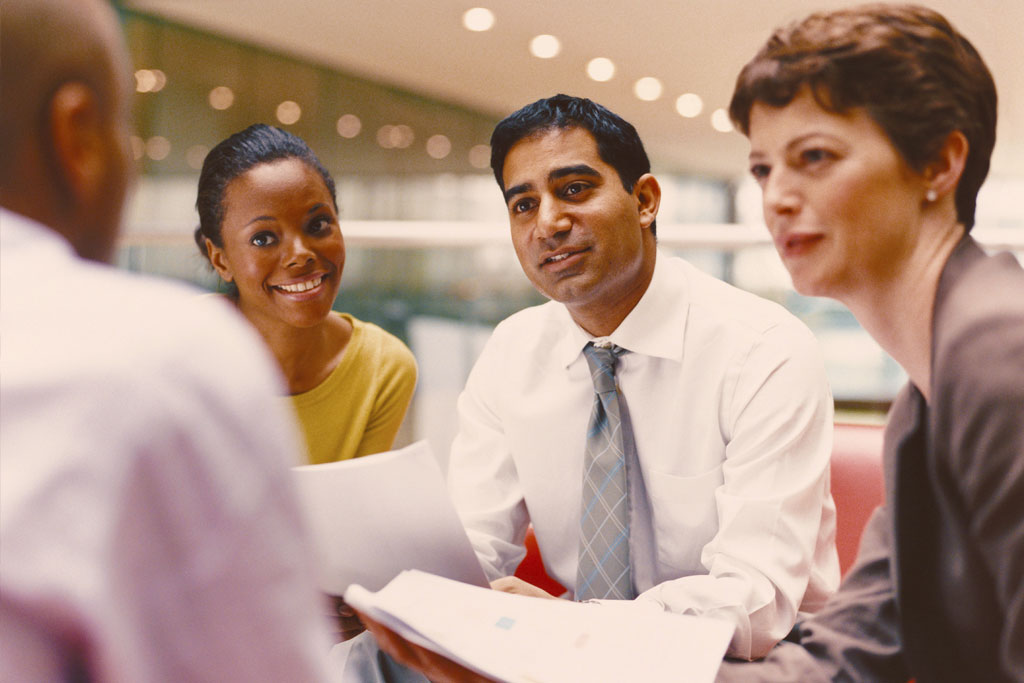 We help companies create lasting legacies of positive change
We help companies create lasting legacies of positive change
Are you looking for a community organization that's making measurable change in Burlington?
Whether you're enhancing an existing corporate social responsibility program or assessing new community partnership opportunities, our new 2018 Brilliant Business Circle program or corporate endowed funds can help you achieve your community giving goals.
We understand how important it is to know that your corporate giving makes change happen. Each and every day we collaborate with key leaders, agencies and other organizations to make sure your support results in the greatest impact for today and for years to come.
There are many ways to for your organization to support Burlington Foundation:
Brilliant Business Circle
Corporate program
See how you can support our mission and be an inspiring part of it!
Corporate Funds
Explore our flexible giving options with the opening of an endowed corporate fund.
Attend an Event
Burlington Foundation holds a number of events throughout the year which offer great opportunities for corporate connection.