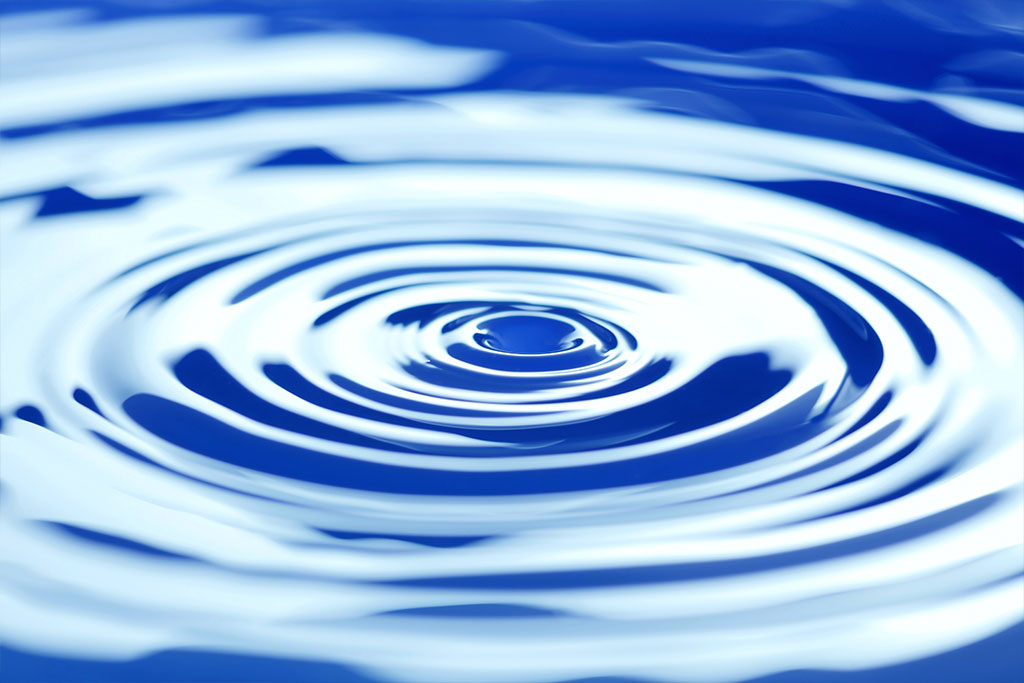 Giving
brilliantly

enables long-term change
Giving
brilliantly

enables long-term change
We're experts in helping people give brilliantly, passionately committed to improving our city's vitality as well as the lives of the people who live here. We work together with generous individuals, charitable agencies and corporations to make the biggest difference we can. By working together like this, we make sure that every donor can give brilliantly.
Our Team
Our expert team can help you to give now, create a fund, volunteer or connect with meaningful local charities. Contact them today if you'd like to get involved and help build a strong and vital community.
Year in Review Annual Report & Audited Financial Statements
Burlington Foundation is proud to present our 2022-2023 reports.
Investment Committee
When you establish a fund with the Burlington Foundation the funds are pooled, invested prudently, using income earned – generating a source of grants that can respond to the changing needs of our community.
Leadership Initiatives
We make the biggest difference by working together.  We know that people make the biggest difference and achieve the greatest change when they work together, so we do everything we can to make that happen.
Events
The Burlington Foundation hosts a number of educational and fundraising events throughout the year. Stay connected with us to find out about upcoming events and activities.
FAQs
Frequently Asked Questions About the Burlington Foundation
Contact Us
You can contact us at any time using a number of methods including calling us. We're happy to explain how you can donate and answer any questions you have about Burlington Foundation.