The Founding Years
The community foundation model is a simple but ingenious concept. A registered charity pools large and small gifts and places them in a community endowment fund, the income of which is distributed in support of charitable causes, forever.
Across the bay, the Hamilton Community Foundation (HCF) opened its doors in 1954 as one of Canada's first community foundations. Forty-five years later, motivated to create the same opportunities in Burlington, philanthropists, public officials and community leaders came together in 1999, and with generous gifts of over $100,000 the Burlington Community Foundation was formed.
Today, with over 650 community foundations in the U.S. and 191 across Canada, Burlington Foundation is in good company.
Here is a snapshot of the first five years.
The Foundation's goal in 1999 was to raise $3 million of endowed assets over three years. The first recorded grant was in April 1999, gifting $5,000 to refurbish the Burlington Seniors' Centre lounge where more than 1,500 members gathered.
At that same time, to help with operational costs ensuring the focus was on growing endowed assets and gifting more grants to community needs, a Foundation Builders program was developed with annual commitments from 33 angel givers.
In 1999 and 2000, the Foundation's assets grew as community support increased, and the proceeds from each annual Mayor's Gala were directed to the Foundation. The Foundation also began receiving gifts from donors, establishing endowment funds and investing those gifts wisely. And with great pride, in 2001 the Foundation granted $43,000 to charitable organizations.
In 2003, Burlington Foundation hosted its first Professional Advisors' Forum to help educate potential givers on the benefits of charitable giving, holding a second forum in 2004. Thanks to a generous community with a vision of how to make Burlington better, by 2005, the fledgling Foundation was gaining momentum.
Granting and Funds: Our Founding Years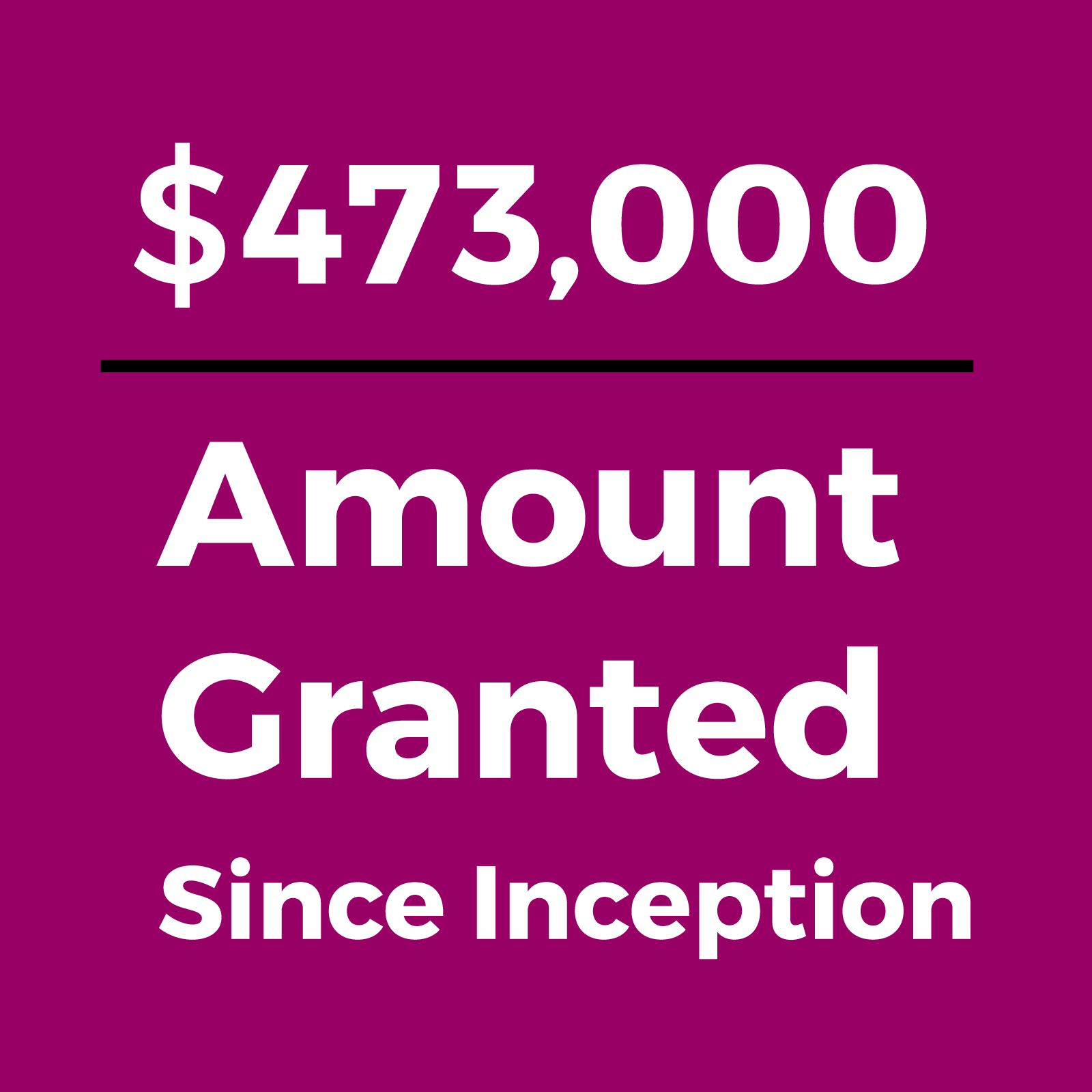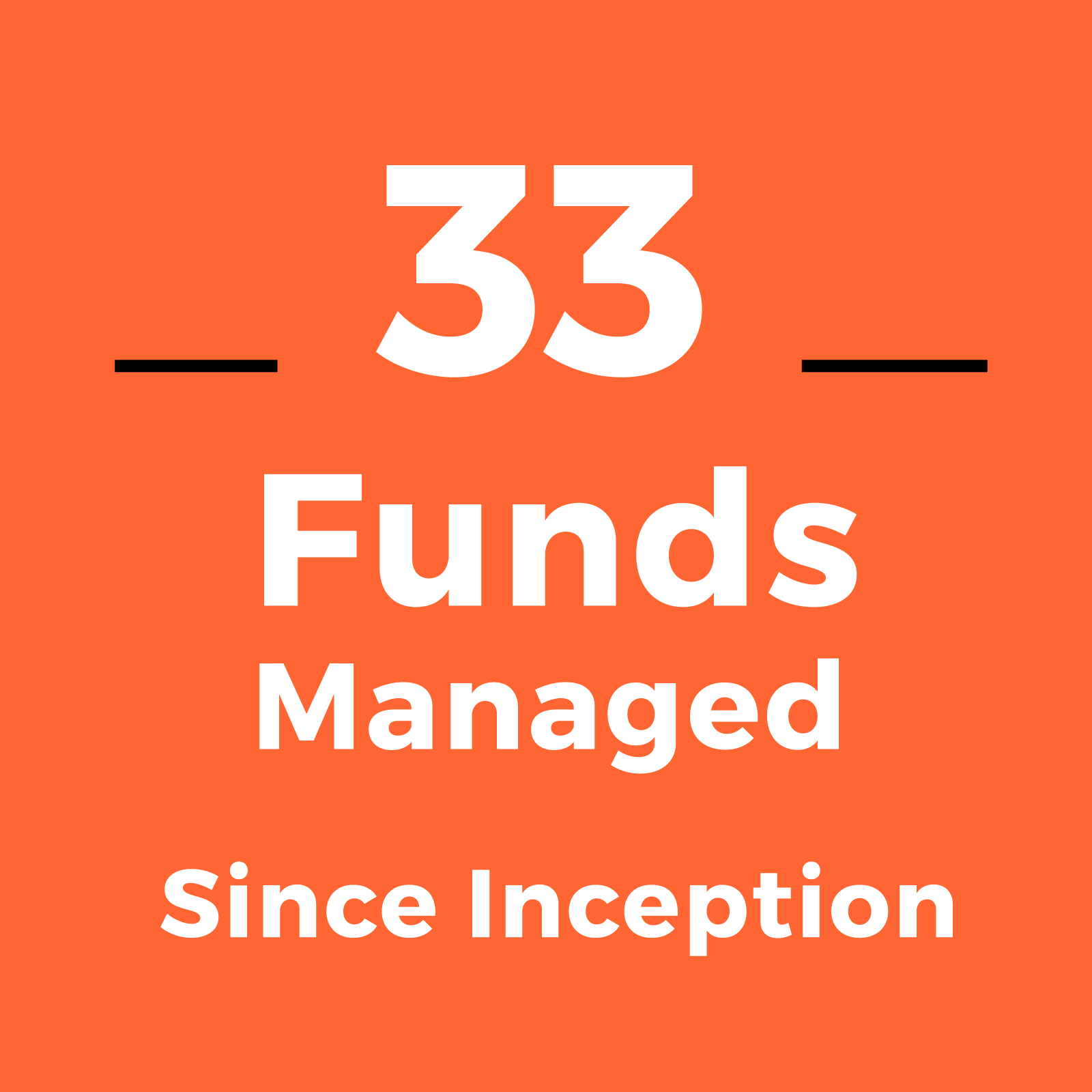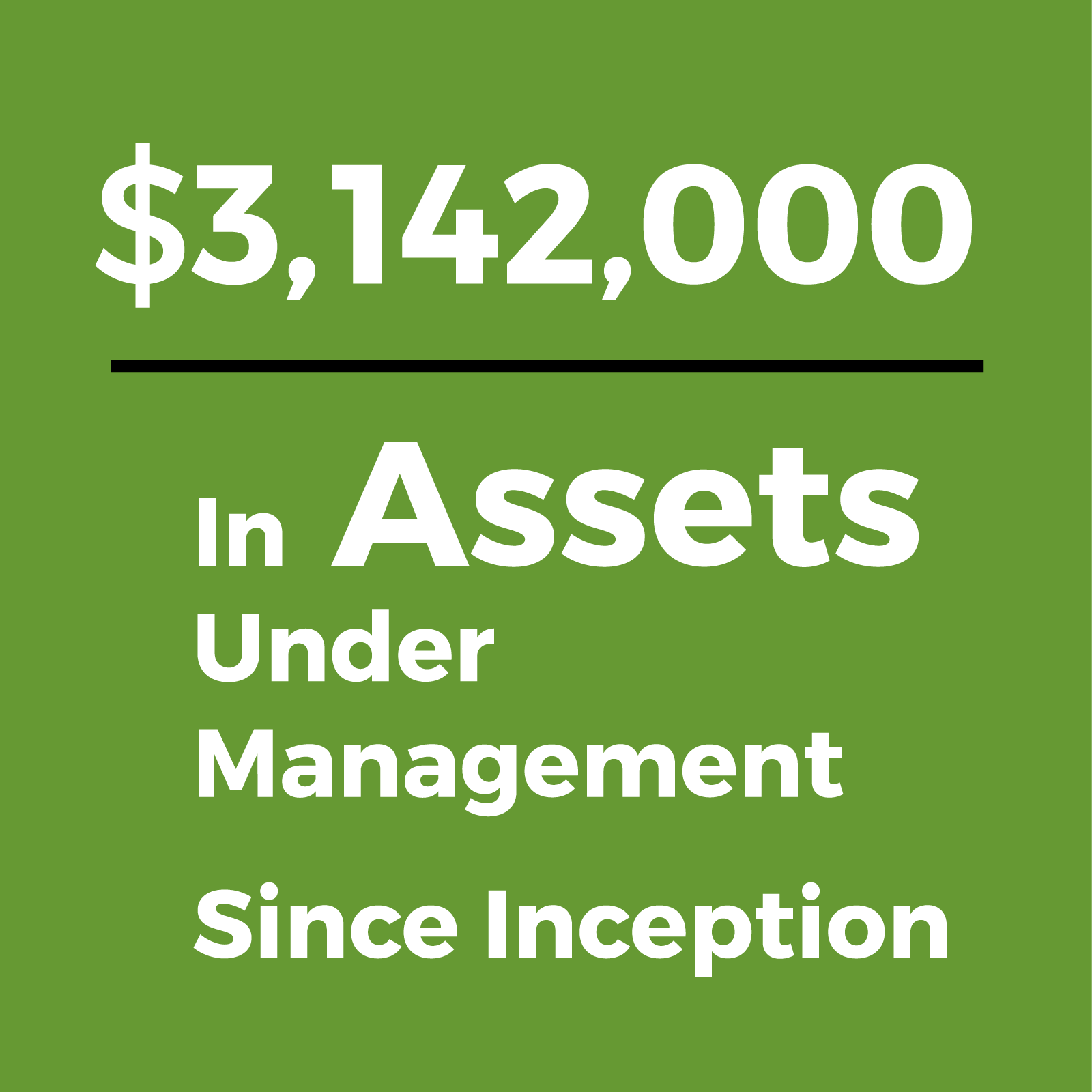 See How Together We're Giving Brilliantly
Nelson Allan, Acclaim Health