Gaining Momentum
Under the leadership of a board of directors, an executive director and many volunteers, Burlington Foundation spent the next five years gaining momentum in matching funds to community needs and creating personal legacies in Burlington.
With a focus on education and awareness, in 2006, the Foundation published its first annual report and website outreach also began along with regular communication to donors and community partners.
The Foundation invited national leaders in social justice and the environment to speak in Burlington to inspire change at the local level. Anti-AIDS/HIV activist and former Canadian politician Stephen Lewis spoke at the 2006 Foundation Forum. Genetics professor, science broadcaster and environmentalist David Suzuki addressed a sold-out crowd in 2007.
In 2008, the Mayor's Gala was the premier fundraiser for the Foundation. Corporate partners took on an important role with the Partners' Program growing to 10 members. And in 2009 the Foundation established the Philanthropist of the Year program to honour and celebrate a sustainable community giver, and encourage others to give what they can to support community.
That same year, the Foundation honoured Don Smith of Smith's Funeral Homes, Philanthropist of the Year. Don's community involvement included fundraising for Joseph Brant Hospital.
In 2009, the Foundation made a significant impact on the environment initiating the Burlington BlueCreeks Project, prompting key groups to get involved in improving water quality and natural habitat in Grindstone Creek. Conservation Halton, the Conservation Halton Foundation, the Bay Area Restoration Council, Royal Botanical Gardens and the Hamilton-Halton Watershed Stewardship Program partnered to engage the community through public education and hands-on projects. The Foundation received a Community Award from Conservation Halton for its role.
The recession of 2008-2009 affected many people, with community needs increasing and the ability of donors and corporations to give decreasing. The Foundation carefully considered where the biggest impact could be made over the next five years.
Granting and Funds: A 2010 Update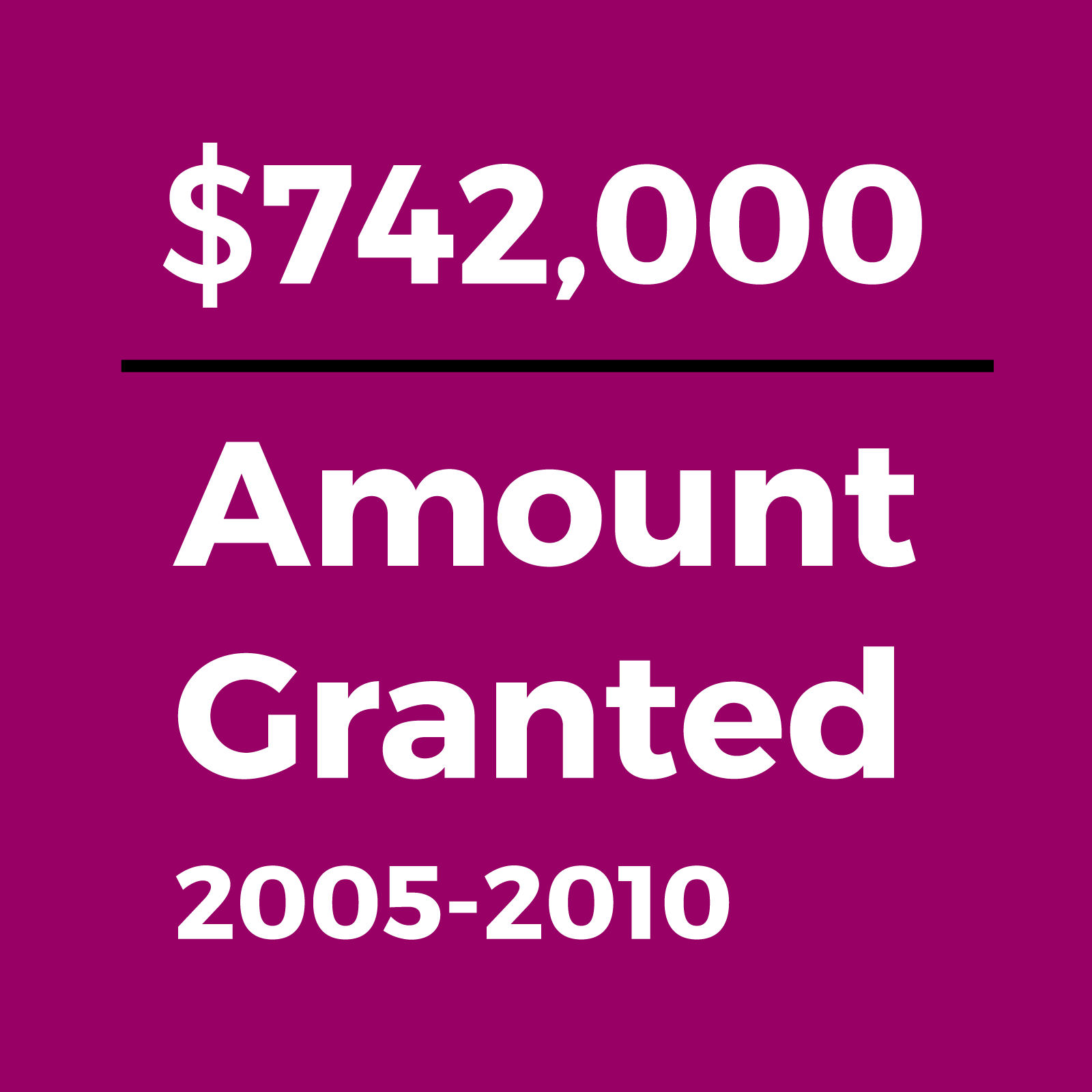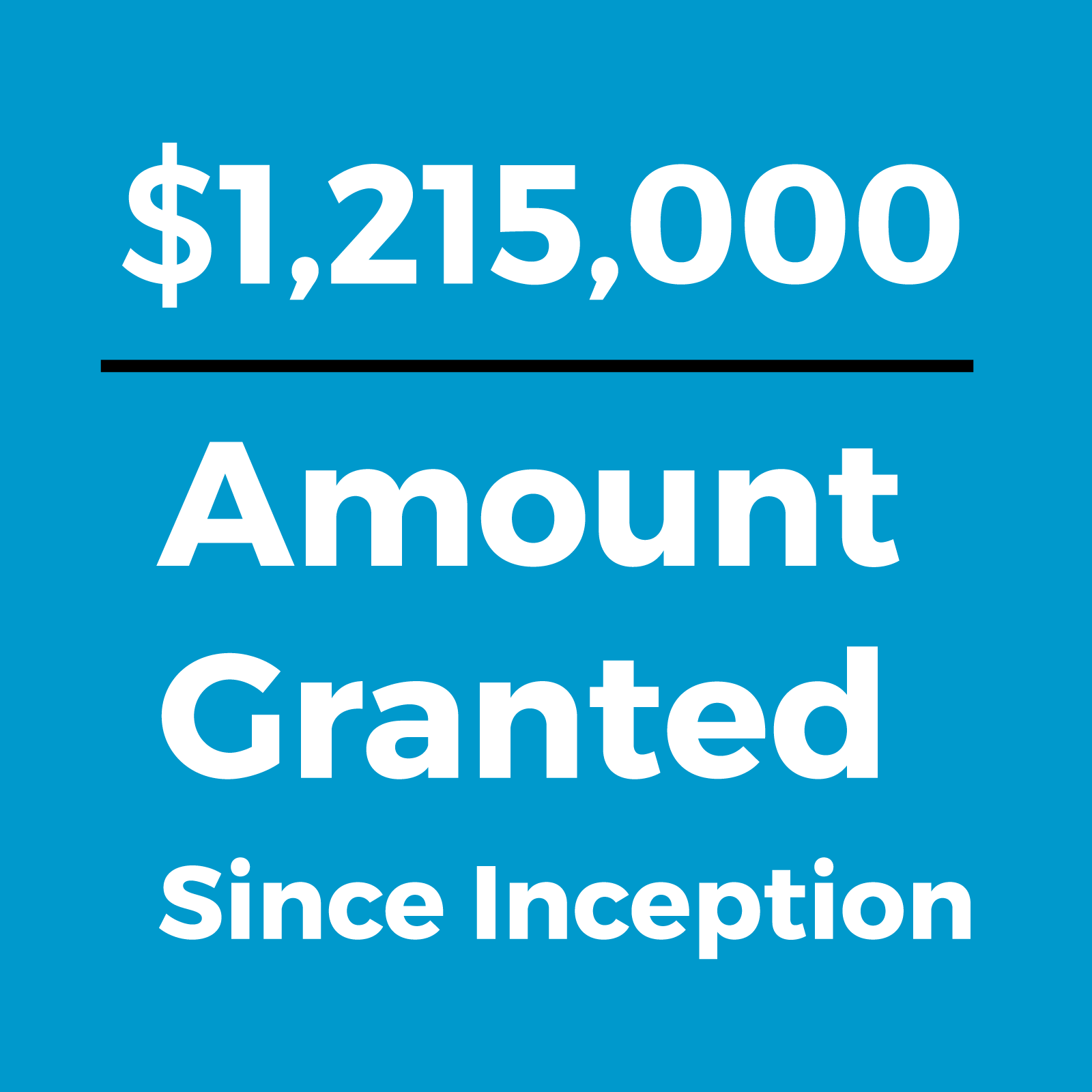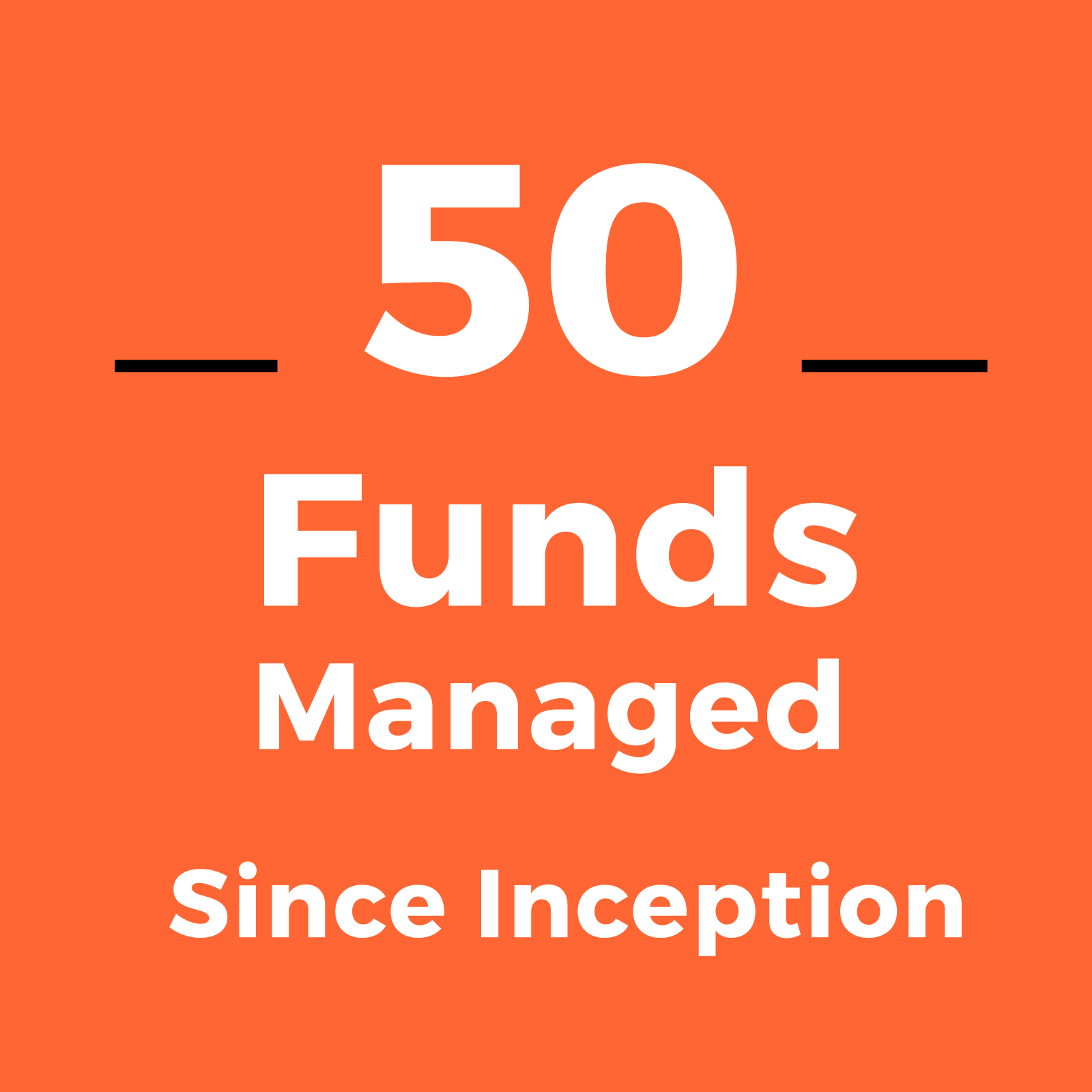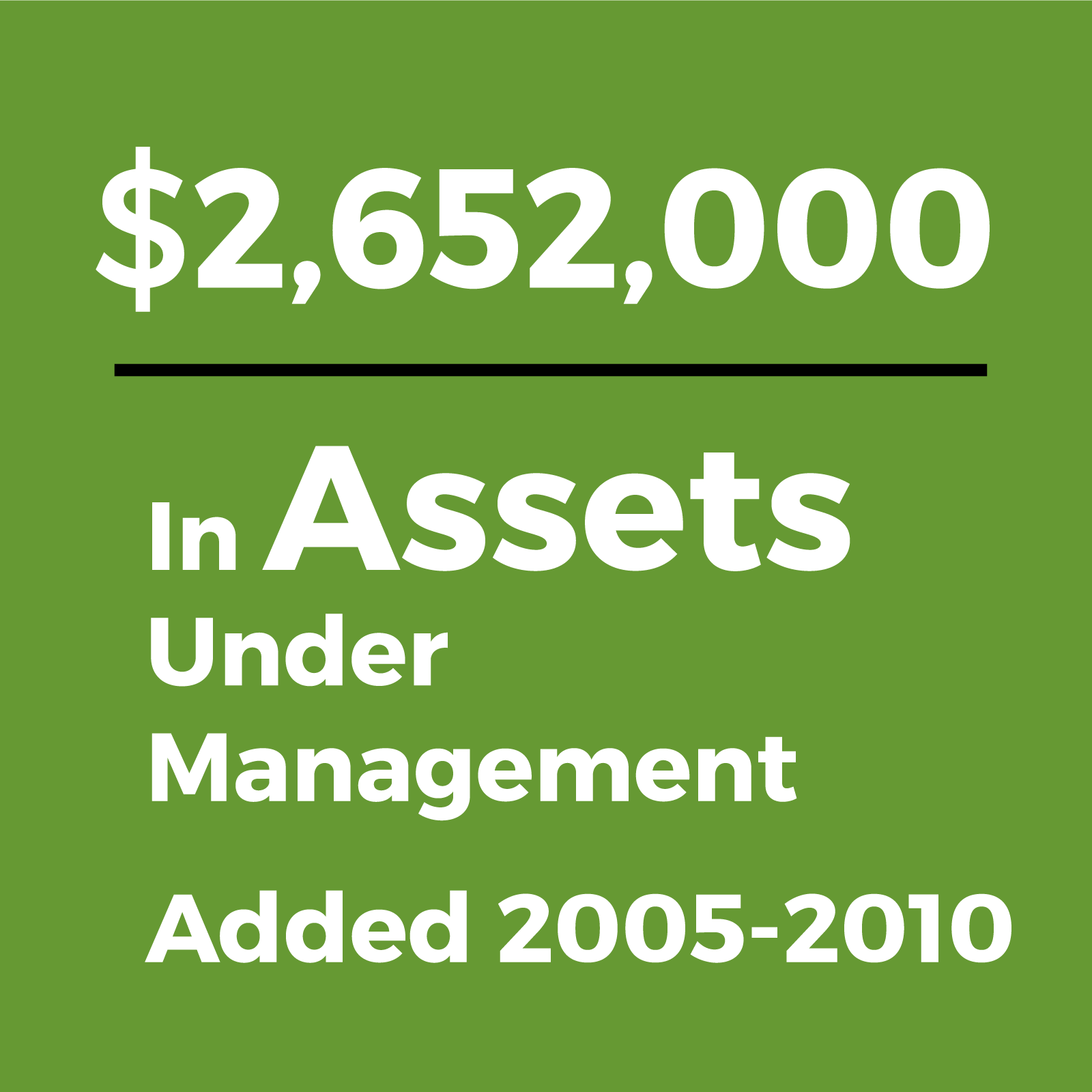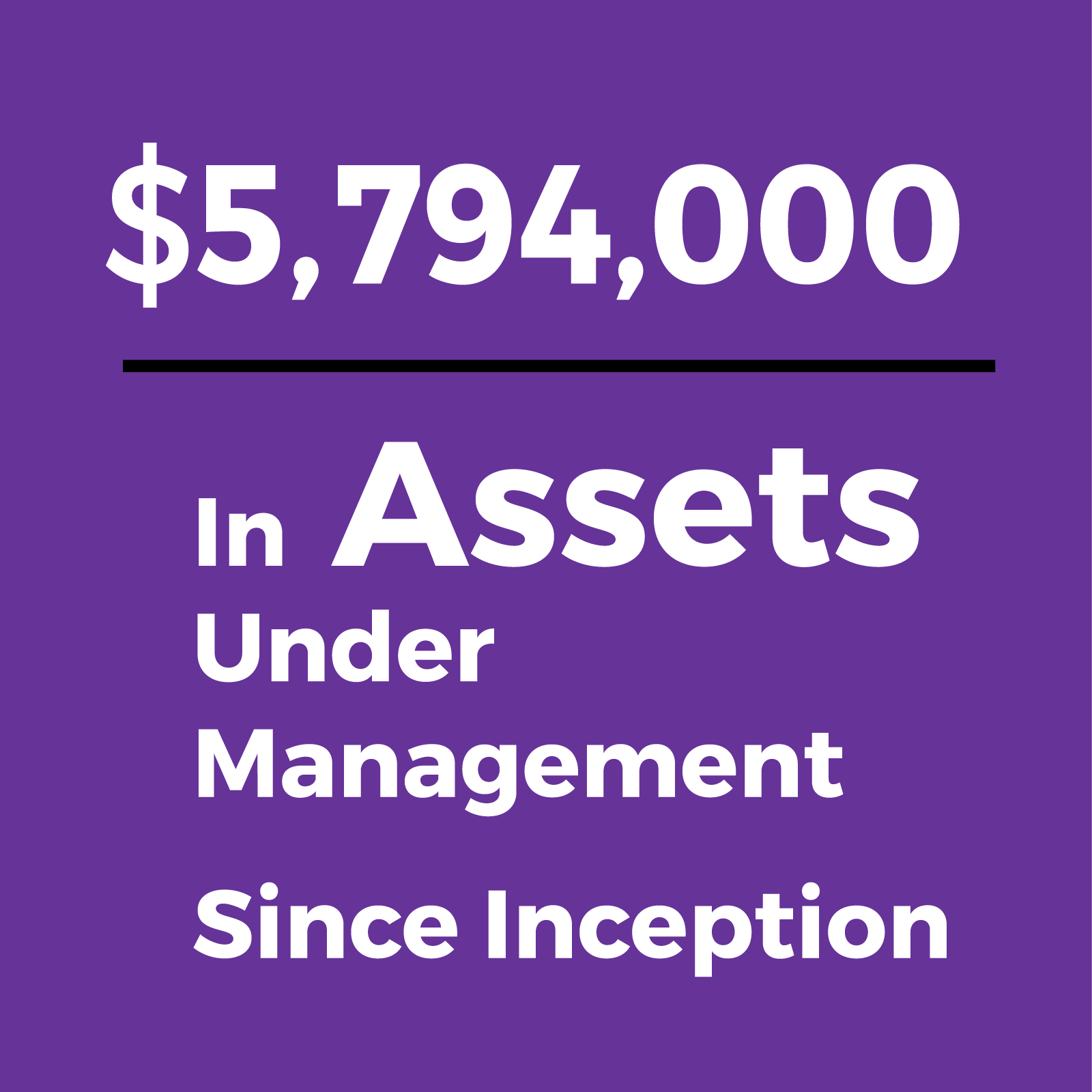 See How Together We're Giving Brilliantly