Now I Can Children's Fund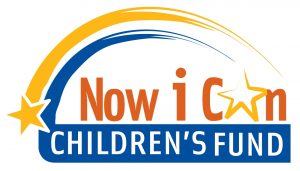 Why this Fund was created 
The Now I Can Children's Fund was established at the Burlington Community Foundation in December, 2007 by the Barlett / Wynnyk family as a legacy to their son and brother Mark who was killed in a tragic motorcycle accident that same year. Following Mark's death, the family realized an opportunity to turn their grief into something meaningful and positive.  
What this Fund is for  
The Now I Can Children's Fund, was created with the purpose of celebrating and honouring Mark's life and making a positive difference in a child's life. The Fund is committed to advancing the educational welfare of disadvantaged and at risk children and youth of Burlington.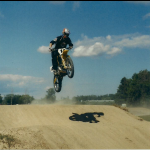 Who Benefits from this Fund? 
Grants from this fund will support a broad range of skill development activities and programs in the arts, sports, trades and technology for children and youth that will provide an opportunity to expose or further develop an existing interest or skill. By encouraging and supporting the participation of those less fortunate in programs that motivate and inspire, we hope to give them the tools to build a future full of promise. Reaching out and caring – providing 'footsteps to a brighter future' for children and youth who may be highly gifted yet struggling to find their footing in this world is really what the Now I Can Children's Fund is all about.  
How to Donate to this Fund
Click "donate now" and see how you can donate online, by mail, or phone.