Rick Burgess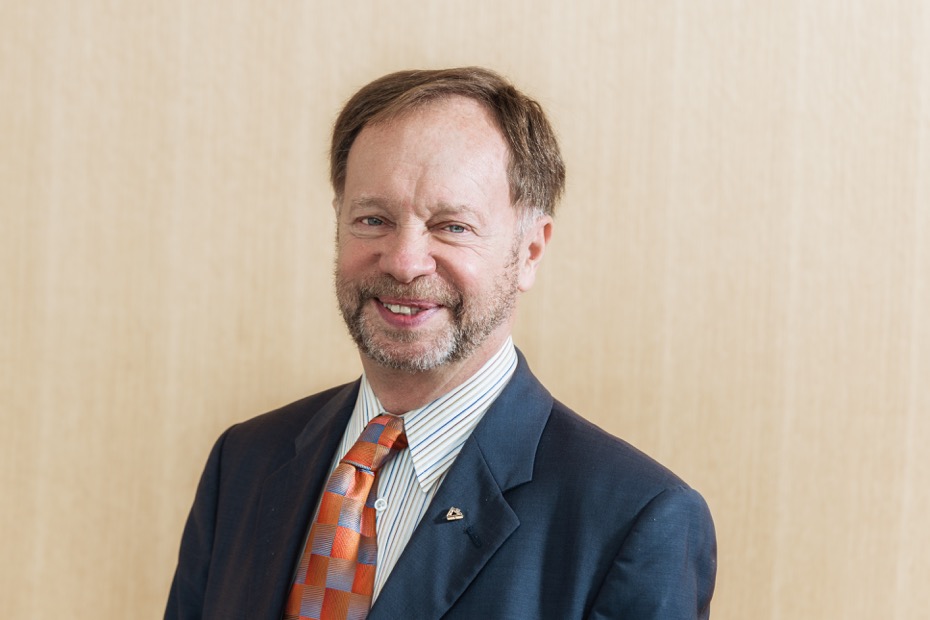 Rick Burgess is currently the Honorary Chair of the Share to Care Gala. He was on the Board from 2007 to 2012, serving as Chair from 2008 to 2010.  During that time he sat on several Board committees, including Development & Grants. In recent times he has given brilliantly in yet another way by offering pro bono legal services to BCF.
What inspires you to volunteer?
I learned from my father growing up that it's important to make a contribution if you want your community to be a great place to live.
Why have you chosen to volunteer with BCF?
From its inception, I recognized that BCF faced the opportunity to be tremendously impactful on life in Burlington, and the chance to be a part of that was attractive and inviting.
What words of inspiration could you share with Burlingtonians considering volunteering with BCF?
The impact of volunteering for BCF is often immediate and significant, so the results of your efforts are quickly visible, not to mention rewarding.
What impact do you make in the Burlington community by volunteering?
I believe that volunteering gives one a chance to leave an organization, or a place, better than one found it, and if we all strive to do that, the potential is almost immeasurable.
What impact does volunteering have on you?
I find it humbling to see the various parts of our City that can be helped or improved through community service.
How long have you lived and/or worked in Burlington and why did you choose this city?
Our family has been here since 1992. Geography brought us here, but as I've watched publications rank Burlington continually higher as a place to live, work and play in recent years, I've told anyone who would listen (and even those who wouldn't!) that Burlington wasn't getting progressively better – the magazines were simply catching up with what we have known for some time.