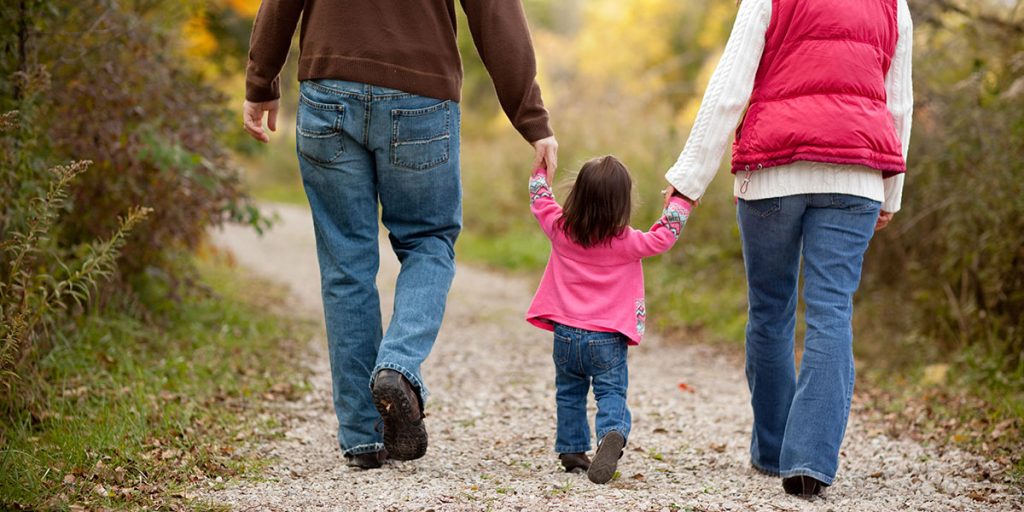 Vital Signs is our wide-ranging and in-depth report on our community and the challenges we face now, and in the years ahead.
It is an important reference tool that focuses on the most critical areas that define our community. Built upon independent research, it's used by people, agencies and corporations to understand areas of opportunity across our city.
The comprehensive quantitative and qualitative research that goes into ongoing Vital Signs research plays a key role in enabling our Foundation to focus our granting program on those areas of need that it uncovers.

Vital Signs documents our successes in Burlington and surrounding areas and is a valued reference tool for many partners in our community.