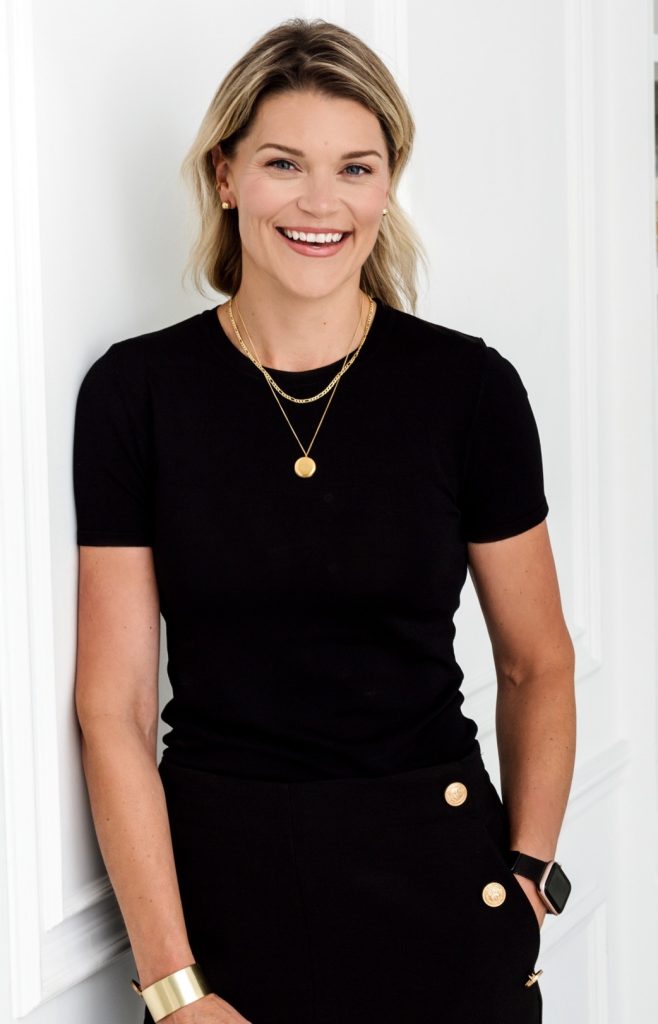 An Appointment Notice & Welcome from the Board Chair
 
NEW PRESIDENT & CEO ANNOUNCED: MEGAN TREGUNNO
As Chair of the Burlington Foundation Board of Directors, I am delighted to announce that Megan Tregunno will join the Burlington Foundation as its new President & CEO, commencing January 3, 2023.
Megan joins the Foundation having held executive leadership roles in community and healthcare philanthropy for the last two decades, with a special focus on women's health, research, and mental health. Megan has led organizations and teams through periods of transformational growth and championed the missions behind some of Canada's most iconic charitable organizations, such as Women's College Hospital Foundation.
Megan holds a Certified Fundraising Executive (CFRE) designation and has been celebrated for her leadership contributions to the philanthropic sector through the Association for Healthcare Philanthropy. Megan is a life-long Burlington resident, where she and her family currently reside and are actively engaged.
In early 2022, the Board announced that long-time President & CEO Colleen Mulholland was retiring from the Foundation at the end of the year and began a formal recruitment process to search for the next executive leader. The Board is immensely grateful to Colleen for her outstanding leadership of the Foundation over her 11-year tenure. Two notable accomplishments include growing assets under management from $5M to $25M and leading the $2.7M Burlington Flood Relief efforts in 2014 on behalf of the City of Burlington. The Board celebrates the tremendous contributions Colleen has made to the Foundation and to the Burlington community and extends our thanks and best wishes to Colleen on her adventures ahead.
Please join us in welcoming Megan to the Burlington Foundation team.

Catherine Brady
Chair, Board of Directors
Burlington Foundation