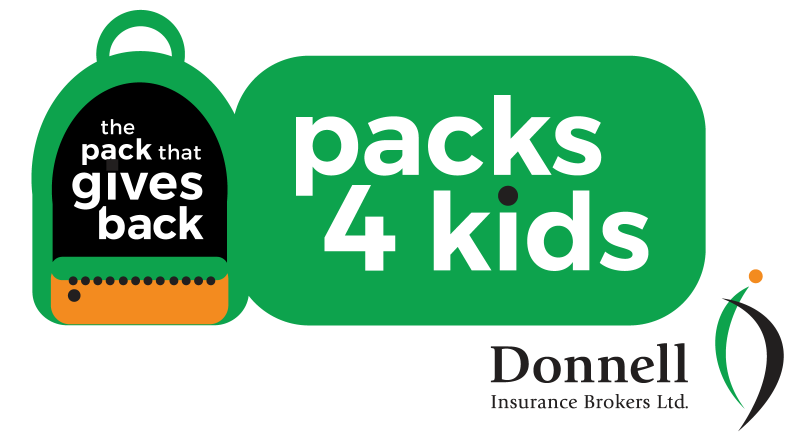 We believe in the importance of supporting the community in which we live, work and play
Since inception in 1983, Donnell Insurance has built a solid foundation of clients who believe in the undeniable merits of dedicated one-on-one service. And throughout the years, as our business grew so did our commitment to supporting many charitable needs in our community.
Recently, Donnell Insurance established the Donnell Insurance Foundation Fund, held and managed by Burlington Foundation. Our fund was established to support charitable causes across many sectors and to help those most vulnerable in our community.
Our annual program provides youth that are less fortunate in our community with an equal start on their first day of school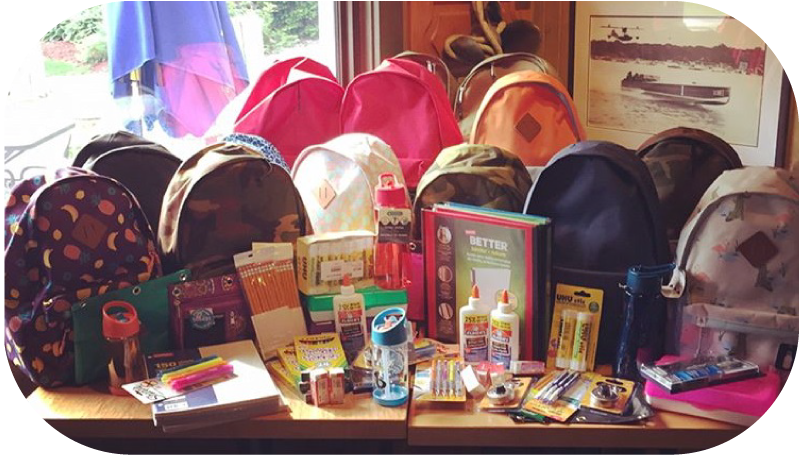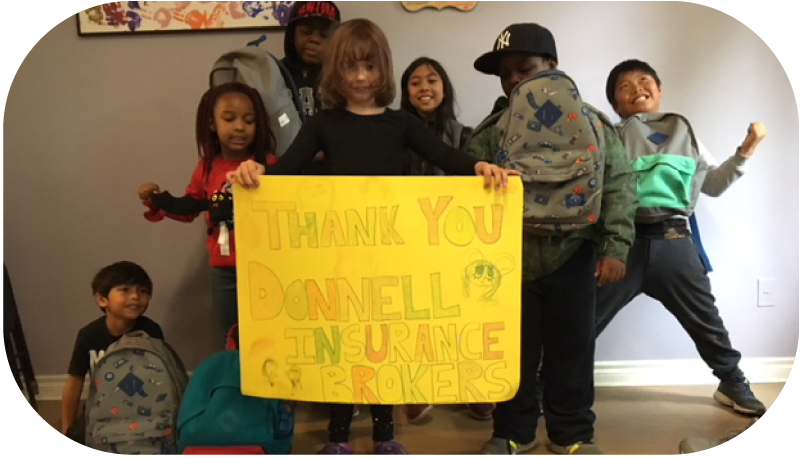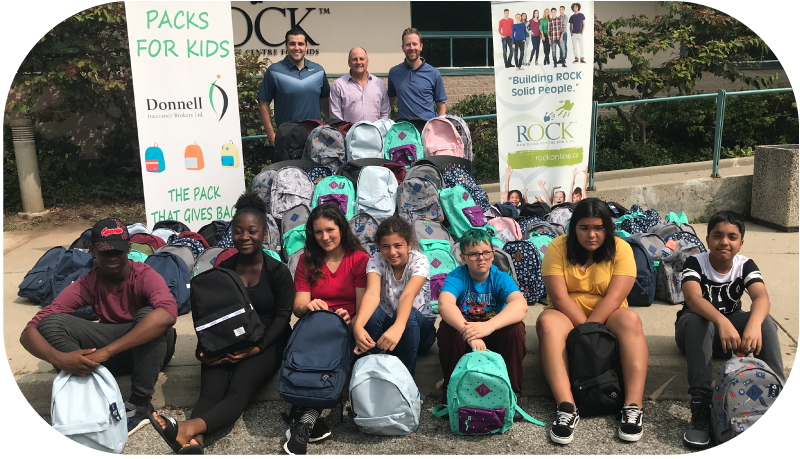 Because children shouldn't worry about going to school with social anxiety or feeling embarrassed because of their lack of school supplies, our Packs 4 Kids campaign provides new stylish backpacks for students filled with all the necessary school supplies frequently used in the classroom.
With your help, it's our goal to better position young students in our community with the tools they need to be successful both in and out of the classroom. This gift provides children with the confidence they deserve and empowers them to be effective learners!
Every $50 donation goes directly towards the purchase of a new backpack filled with school supplies. This bag will be donated to a Burlington student who is need of some extra support.
All backpacks are delivered at the end of August in preparation for the upcoming school year.
Your donation will go a very long way to making a difference in a young person's life – any support is appreciated!
We make giving easy! Click the button and see how you can donate online, by mail, or phone
If you're choosing to gift by cheque, cheques should be written to Burlington Community Foundation, with a memo referencing "Donnell Insurance Foundation Fund, Packs 4 Kids"
Please note that all donations $25.00 or more will receive a tax receipt. Corporate gifts will receive a tax receipt made out to your business.