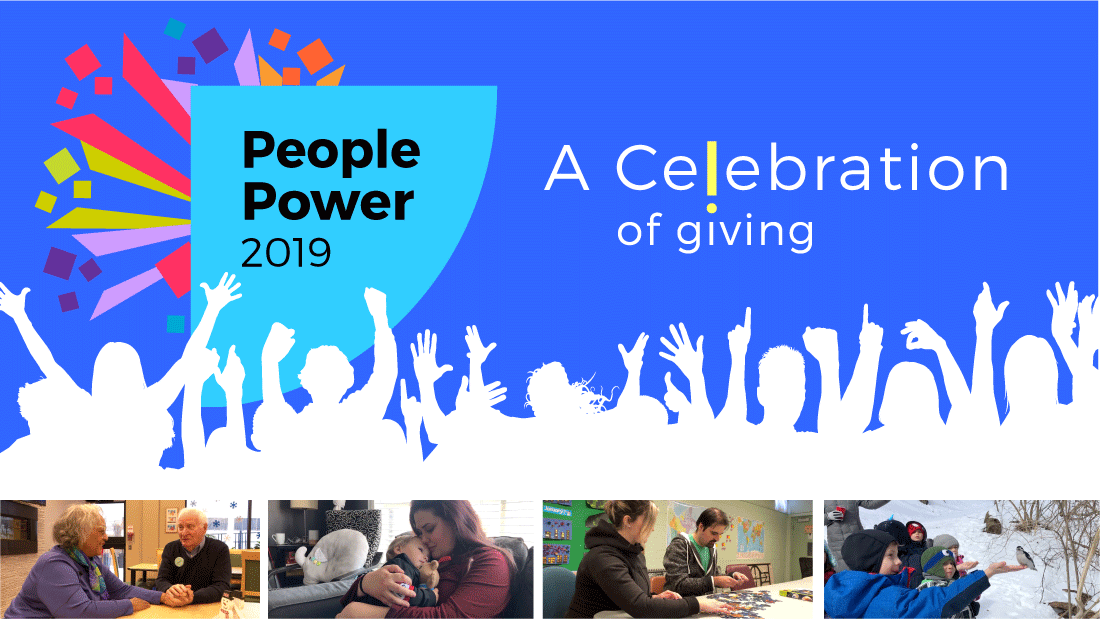 Join us Tuesday, September 24th, 2019 for People Power 2019!
Burlington Foundation and 17 business partners
unveil the 2019 Brilliant Business Circle charitable grants
We're excited to announce this year's People Power 2019 evening – a truly powerful night celebrating collective giving in our communities. We'll be unveiling $60,000 in charitable grants, made possible through the generosity of our socially-minded 2019-20 Brilliant Business Circle corporate partners and the Foundation.

Join us at People Power to hear about some of the important work happening by charitable agencies right here at home, and be a part of the the celebration as these hardworking agency partners receive well-deserved grant gifts!

To add to the celebration of giving, join us and be inspired by our heartfelt special guest speaker, Canadian Sports Hall-of-Famer and high impact community giver, Michael "Pinball" Clemons.
Michael "Pinball" Clemons is an incredible icon of sporting excellence, community leadership and personal character. A pro-football world record holder; inductee to the CFL Hall of Fame and economics graduate, Michael was recently also inducted into the Canadian Sports Hall of fame in recognition of his tireless promotion of sports and vital community work. As the founder of his own foundation in support of disadvantaged youth, both locally and internationally, Pinball's high-energy leadership has led to the building of over 200 schools, with this incredible impact changing thousands of lives in several third world countries.
Join us September 24th!
Our Foundation is known for making powerful change happen. As a hub for charitable giving in Burlington and surrounding areas, we recognize the broad critical needs our local community faces. People Power 2019 brings us full circle – it helps us address vital needs and it celebrates those in the community who give of themselves. Please join us!