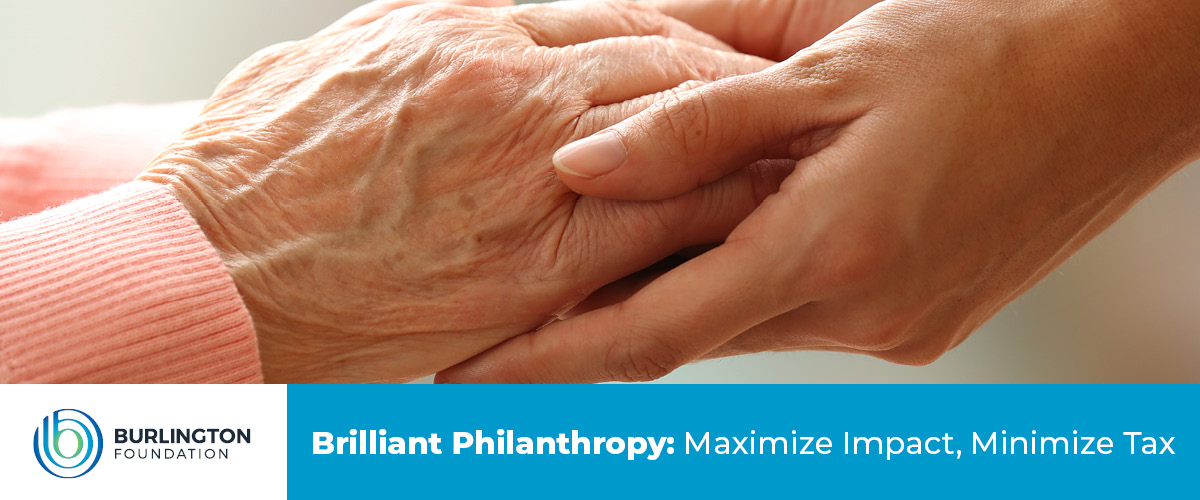 Join us on National Philanthropy Day - November 15th, 12-1:30 pm.
On Monday, November 15, 2021, between 12-1:30 pm, join us on Zoom for Brilliant Philanthropy: Maximize Impact, Minimize Tax featuring nationally recognized speakers Tim Cestnick and Mark Halpern.
As a fundholder, an aspiring philanthropist, or professional advisor, share one hour of your time with us and learn unique strategies to give brilliantly to cherished causes while preserving hard-earned family wealth.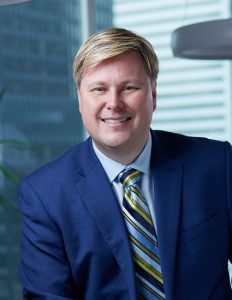 Tim Cestnick, CA, CPA, CFP, TEP
Our Family Office Inc.
As co-founder and CEO of Our Family Office Inc., one of Canada's leading wealth advisory firms to affluent families, Tim is a highly respected expert and speaker in the areas of tax and personal finance. He is a tax columnist for the Globe & Mail's Report on Business and has authored 18 best-selling books.  Tim regularly appears on CTV, CBC and BNN. Tim joined the Board of Burlington Foundation in 2016.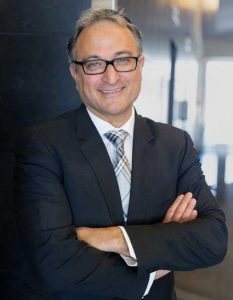 Mark Halpern, CFP, TEP, MFA-P
WEALTHinsurance.com Inc.
As founder and President of WEALTHinsurance.com Inc., a high net-worth advisory firm specializing in risk management and insurance solutions, Mark is passionate about helping individuals realize the benefits of applying specialized strategies to create powerful family legacies. Well-known for his charitable work, Mark is often quoted in national media and financial industry publications. He writes frequently for the TaxLetter, Investor's Digest of Canada, and Foundation Magazine.
Learn how to leave legacies that are woven into the lives of others. Forever.
A Zoom link will be sent separately.
Thank You to Our Event Supporters
Event Sponsor

Event Support