A multitude of ways to partner with us. Brilliant.
Your partnership with Burlington Foundation supports our work bringing meaningful, impactful change to our community. Become a Corporate Partner today and Give brilliantlyTM.
Corporate Partner
Partnership Levels
You start by choosing your partnership level.
We take the lead in making measurable, impactful change happen.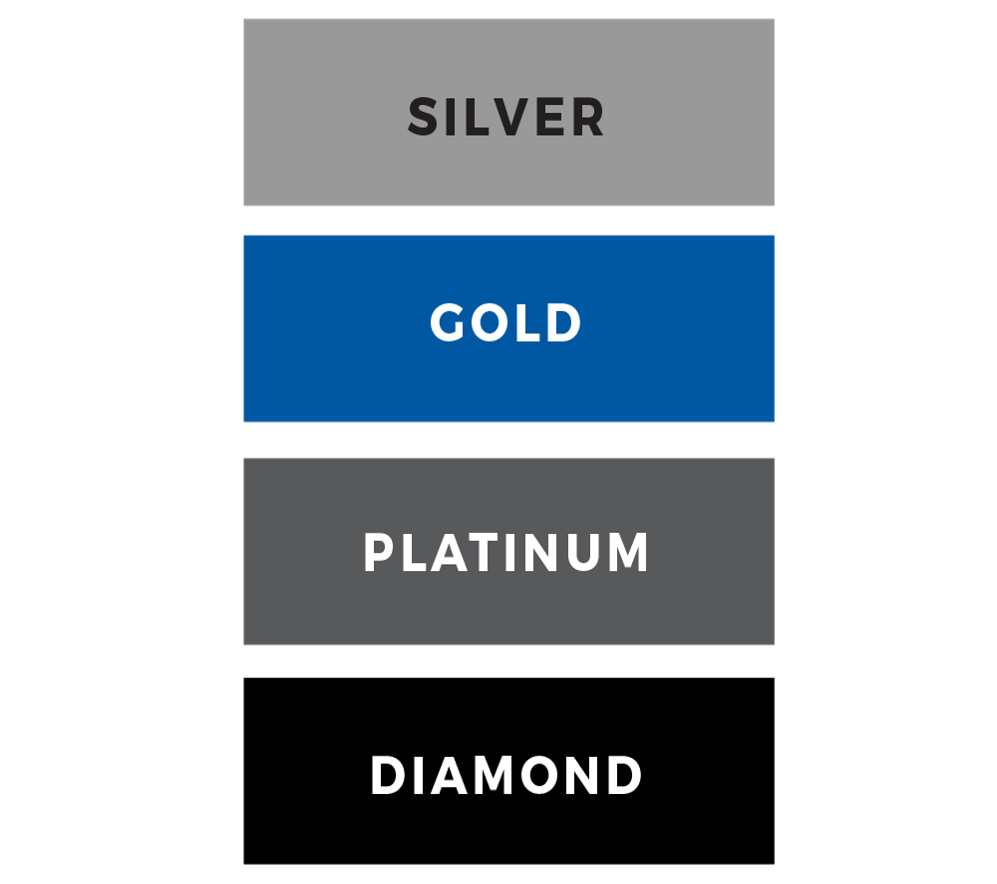 Each partnership level has benefits associated with it in the following benefit areas:
Corporate Recognition
Sponsorship Opportunities
Share to Care 2017 Celebration of Giving
Contact Laura Pizzacalla, Manager, Donor and Fund Management
lpizzacalla@burlingtonfoundation.org
905 639 0744 x221