2018 Call for Nominations Now Closed
Call for Nominations closed as of Monday, May 28, 2018. Nominations now under review and the selected recipient will be announced in July.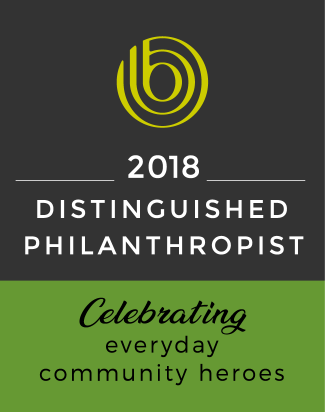 Since 2009, Burlington Foundation has celebrated local philanthropists meriting community-wide recognition for their generous contributions to Burlington and beyond.
We are pleased to have recognized past honoree's including: Don Smith, Kevin Brady, Doug Leggat, Murray and Diana Hogarth, Ralph and Susan Sgro, Gary DeGroote, Ron Joyce and Wally Pieczonka (scroll down to learn more about our valued past honourees).
This year, our program will recognize and celebrate an Everyday Community Hero. A community giver who quietly recognizes the power of one person's influence. An individual, couple or family, who has a history of constantly thinking about how they can take action and help others.
We define a distinguished philanthropist and giver … an Everyday Community Hero … as:
Someone who rises up, from whatever their circumstances are, to make a positive impact on another, or many individuals.
Someone who knowingly and voluntarily makes a conscious decision to sacrifice something of one's self for the greater good of others.
Someone who uses whatever attention he/she receives to perpetuate their outreach to a greater degree.
Someone who is passionate about giving of time, talent and treasure for the betterment of humanity.
We believe that the things you do for others remains your legacy.
We believe the world needs more Everyday Community Heroes.
Our 2018 Distinguished Philanthropist, Everyday Community Hero program, sponsored by Great-West Life, London Life, Canada Life, allows our community the privilege of publicly recognizing and thanking a community philanthropist and giver for their continuous impact on Burlington and the wider community.
We look forward to reviewing your nomination. Please note that a nominee may be an individual, couple, or family.
Selection Criteria
Sharing of Time, Talent & Treasure:

Time: defines the nominee's commitment to volunteering their time to improve our community
Talent: defines the nominee's position in our community as a leader willing to dedicate their expertise or particular skillset toward a philanthropic goal
Treasure: defines the nominee's history of financial commitment of giving to our community

Involvement in a variety of organizations in Burlington and beyond
Role as an advocate for charitable initiatives and community building
Relationship with Burlington Foundation
Nomination Schedule
 Thursday, April 26: Posting of nomination criteria
Monday, May 28: Nomination forms to be received by Burlington Foundation by 5pm
June: Nominations are reviewed by Burlington Foundation Management and Board of Directors, and the honouree is selected
July: Burlington Foundation announces 2018 Distinguished Philanthropist, Everyday Community Hero
October 18: Honouring of 2018 Distinguished Philanthropist, Everyday Community Hero at People Power 2018 event hosted by Burlington Foundation
 Nomination Entry
Click here to download 2018 nomination form
For more information, please contact:
Laura Pizzacalla, lpizzacalla@burlingtonfoundation.org or 905 639 0744 x 221
Honouring of our 2017 recipient, Dr. Wally Pieczonka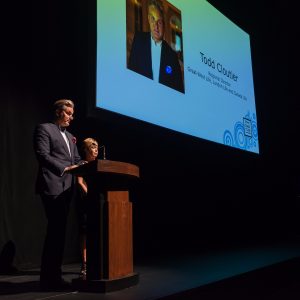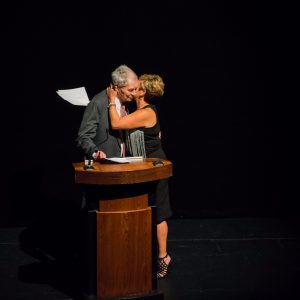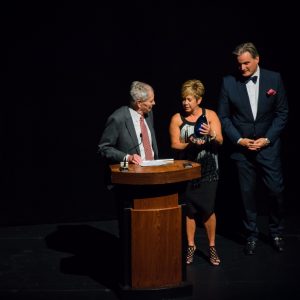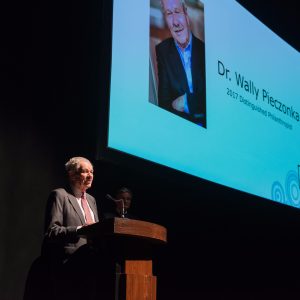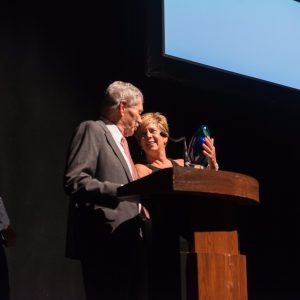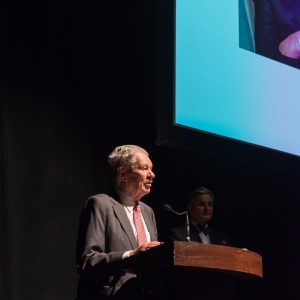 Distinguished Philanthropist of the Year Videos